THINK TECHNOLOGY. MAKE IT HAPPEN
N.R.Narong Group was established in 1977. Initially,the group focused on manufacturing pharmaceutical machinery and continuously diversified its products to mould work, packaging, spare parts in food, pharma-ceutical and cosmetic industries.

The group has developed a comprehensive solutions, efficient quality control system, state-of-the-art design technology and all-round services in order to build trust, acceptances and provide highest satisfaction from both domestic and international customers.
Presently, N.R. Narong Group as a Holding Company with subsidiaries specializes in producing various types of machines and packaging. With cooperation from both government and private sectors, the group has expanded its business into various related industries under N.R. Narong GROUP. The new product lines include basic machinery, agricultural machinery, machines for processing and packaging. In addition, the group has developed environmentally friendly manufacturing process and products using alternative energy for a creative and developed economy based on self sufficiency policies as follows:
Promote cooperation among associated companies so as to enhance the companies' ability to serve and meet customers integrated needs effectively (One Stop Service);
Promote technology development research for products and services to meet changing needs of customers
Customer satisfaction is our ultimate goal;
Promote value-added agricultural products to help create sustainability.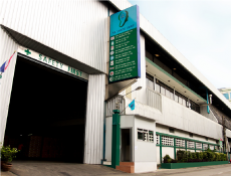 " To be a leader in developing technology for machinery
to be used in Thai pharmaceutical
and packaging industries "
N.R. Narong Group Co., Ltd. commits to focus on continuous research and development of state-of-the-art technology and provide comprehensive range of services to ensure customers confidence under its supervision, customer loyalty and environmental friendly process in compliance with the sufficiency economy philosophy. Furthermore, Thailand is an agricultural-based economy therefore we aim to develop innovations to enhance product processing, increase crop yield and create value addition for agricultural products.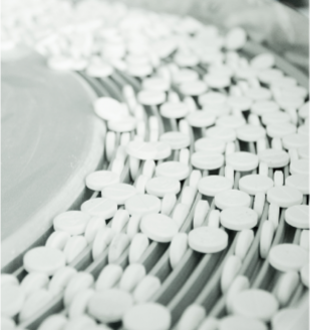 Precision is The Key
Development machinery and tools for pharmaceutical,
food, packaging industry by emphasizing on quality of
machinery, technology and ongoing research and
development process, promote production process in
Thailand to comply with the GMP and
international standards
ENTER >
Total Packaging Service
Develop and create packaging such as plastic
bottles (PET),PET Preform, Aluminium Collapsible Tubes ,
PE foam cap liner and plastic closures with sophisticated
tools and technology for injection and blowing process
as well as develop package by encompassing from
conceptual design, injection mould prototype onto
the finished product
ENTER >
Engaging your Needs is our Mission
Engage in OEM business to provide a wide range of
manufacturing and food packaging services including
research and development of product formulations
according to international standards;
GMP, HACAAP, HALAL
ENTER >
Tailored-Made Engineering Solution for your Business
Provide advice on development of comprehensive
production process in turn-key systems so as to
enhance machine efficiency and reduce long
term costs
ENTER >